Greeting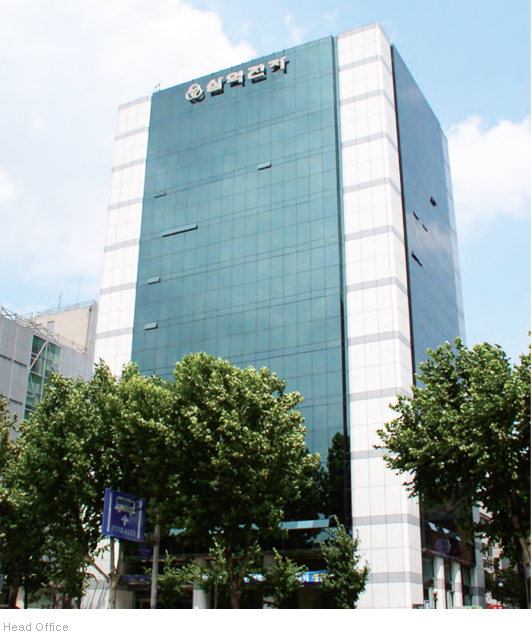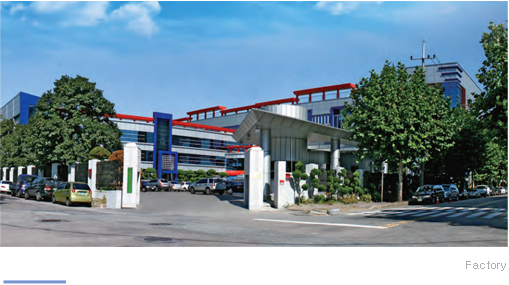 Leader of Korea's new media history!
Samik Electronics is entering the international stage.

Established in 1969, Samik Electronics, as the first manufacturer of electronic displays in Korea, has led Korea's new media industry by pioneering the market for electronic displays. Through continuous research and innovation, Samik Electronics has developed Korean electronic display technology to a world-class standard. Samik Electronics' display system technology and know-how, accumulated over half a century, spans all areas, from sports displays, indoor and outdoor screens, system integration, finance, to other informational screens.
Our displays can be found at international sports and cultural events, watched by people all over the world. Samik Electronics has showcased our leading technology by installing and operating our state-of-the-art displays at global sporting and cultural events, including the 1986 Seoul Asian Games, '88 Seoul Olympics, '97 Muju Winter Universiade, '99 Gangwon Winter Asian Games, 2002 FIFA World Cup Korea/Japan, 2002 Busan Asian Games, 2003 Daegu Universiade, 2008 IBU Biathlon World Championships Pyeongchang, IAAF World Championship Daegu 2011, EXPO 2012 Yeosu, 2014 Incheon Asian Games, and 2015 Gwangju Universiade.
Samik Electronics is the first electronic display company in Korea to build an in-house Research and Development (R&D) lab. We have continued our investment in R&D to improve our technology and establish a complete quality assurance system. Based on our R&D, we are actively expanding into the international market with our unrivaled technical expertise and competitiveness. We also have obtained ISO9001, ISO1400, and other Technical, Quality, and Environment Management certifications to provide a high level of customer satisfaction to support our leading technology.
With the pride of being Korea's first and Korea's best, Samik Electronics is committed to upholding the promise we have made to customers of providing "customer satisfaction through superior quality of products and service".
Chief Executive Officer Lee, Jae-Hwan